Commercial Real Estate Website Design
Blast off with a new commercial real estate website.  We specalize in CRE website design for brokerage firms, teams and agents. Our website service is all inclusive, leaving you more time to focus on your deals.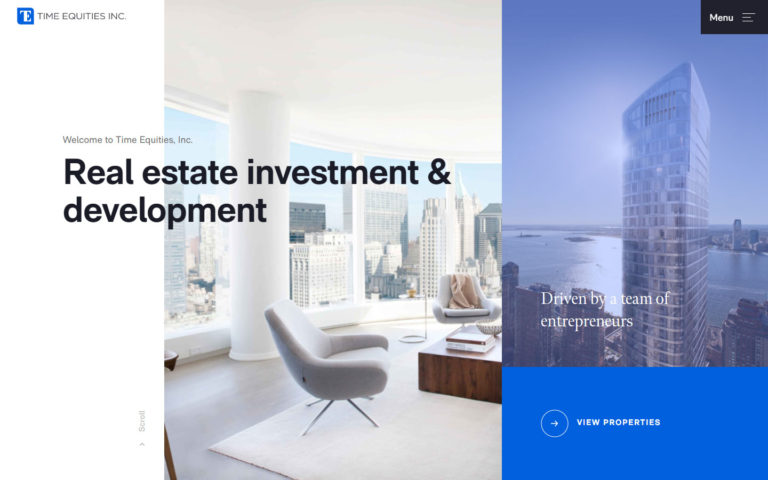 You found the company behind some of the largest CRE firms on the web.  We design, build, and manage the top commercial real estate website designs on the internet. We work for commercial real estate firms, brokers, teams, advisors and agents.
About
Design, Build, Manage
Looking for an awesome website for your commercial real estate business? Head over to our main website and we'll tell you more. 
If you want a kick ass website for your commercial real estate business, you found the right firm to design it for you. 
We design awesome commercial real estate websites for our clients specifically to compliment their business and areas of practice.
Our technology is on point. With our managed cloud hosting, our service includes daily backups, software updates and other security measures designed to protect your website.
Everything you need is included for a lead generating commercial real estate website representing your business online. No hassles, just simple and easy. 
Our commercial real estate website design and service provides the best way to present your CRE business online. We design websites for agents, teams and brokerage firms. Stand out with a professional brokerage website. Beyond the handsome functional website design, we offer comprehensive turnkey service.  With our website-as-a-service model, we keep your website looking sharp and producing leads, this allows you to focus on your core business.
We provide constant care & support of your website. Behind the scene there's software, servers and security that needs monitored and updated.  We're also here to make front-end updates to your content, images and logos.  Plus we offer a completely new site with your annual renewal to keep your site modern and fresh.
Extensive details avaiable on our main website.